From being applauded in theatres to being celebrated every year, Indian cinema has come a long way. '
Dilwale Dulhania Le Jayenge
' is the gift that allows us to hope, fall in love, and look for our potential 'Raj' (
Shah Rukh Khan
) and 'Simran' (
Kajol
) – two significant individuals who meet as strangers and soon fall in love, giving us memories and making us embrace the hopelessly romantic soul inside us. Apart from that, every iconic moment in the movie has been decorated with heartwarming songs, thus making the film even more special for us.
Aditya Chopra
's directorial debut truly defined a generation. Be it Simran convincing her reluctant father for her Europe trip, or Raj falling in love with Simran on the train journey, the innocence in every scene of the movie, along with heart touching dialogues, eventually cracks us up with moments of nostalgia and makes us smile. As the movie celebrates
25 years
today, here's to walking down the memory lane to cherish some best moments from the film.
Father-son relationship
Remember when Raj's father said, '
Fail hona aur padhai na karna humare khaandaan ki parampara hai', It's one of those tender father-son moments, emphasizing on the fact that passing in exams don't define you, but passing in life does. We still remember the iconic lingo, the father-son duo shared '
O Potchi, O Koka, O Bobi, O Lola'.
The iconic train moment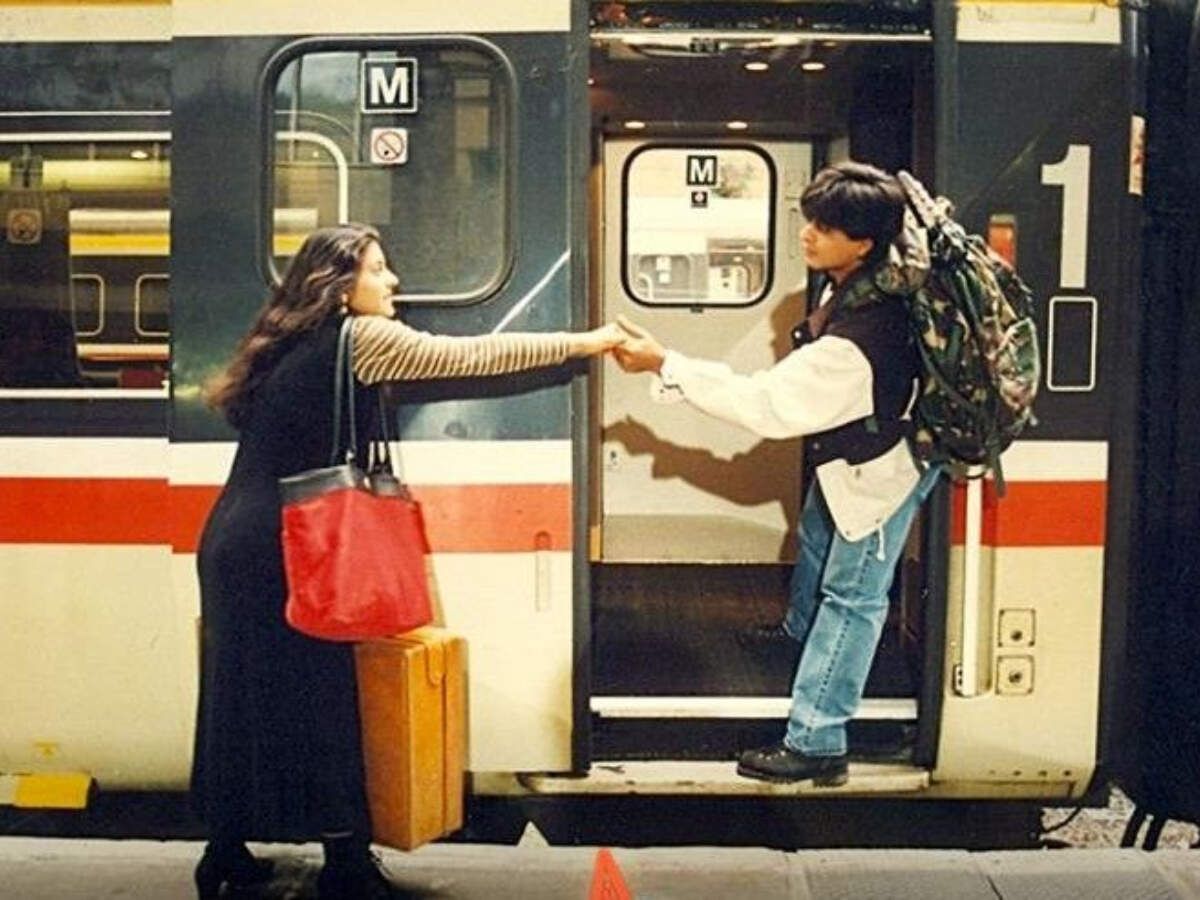 This was one of the most iconic scenes in the movie, which eventually gave birth to a cult. Movies started recreating this very moment, just to give an essence to the love story and make fans reminisce the iconic train chase moment. As Raj stretched his hand out for a stranger, Simran to let her into the train, there was an emotional rumble of happiness and hope. That's how their love story began.
Bade Bade Deshon mein aisi choti choti baatein hoti hain (Big Big countries, small small problems)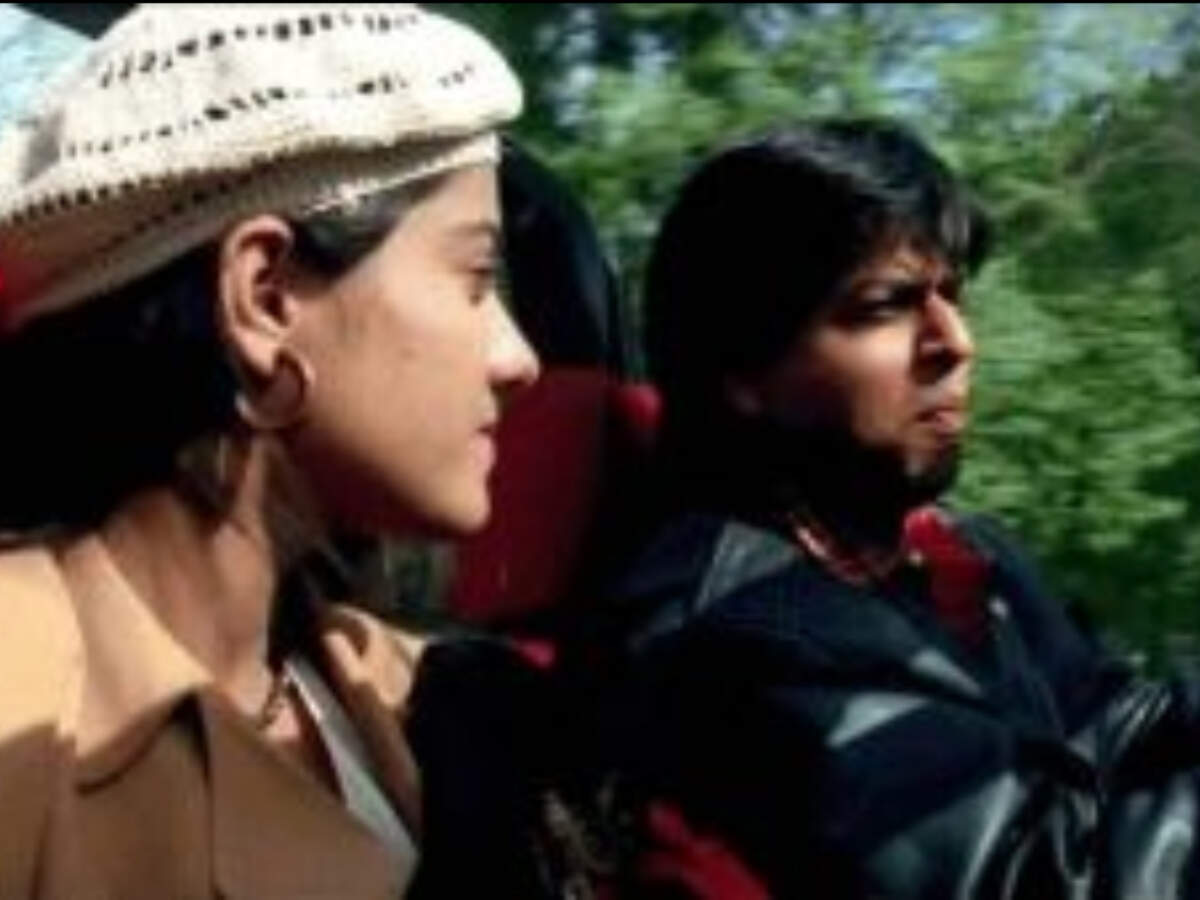 "Koi baat nahi Senorita bade bade deshon mein aisi chotti chotti baatein hote rehti hai" this was one such special ice-breaking moments between the strangers when Simran apologises to him for rescuing her from the cops. It's an undeniable fact that every 90's kid has for once given this dialogue to impress their crush.
Raj's prayer at the Church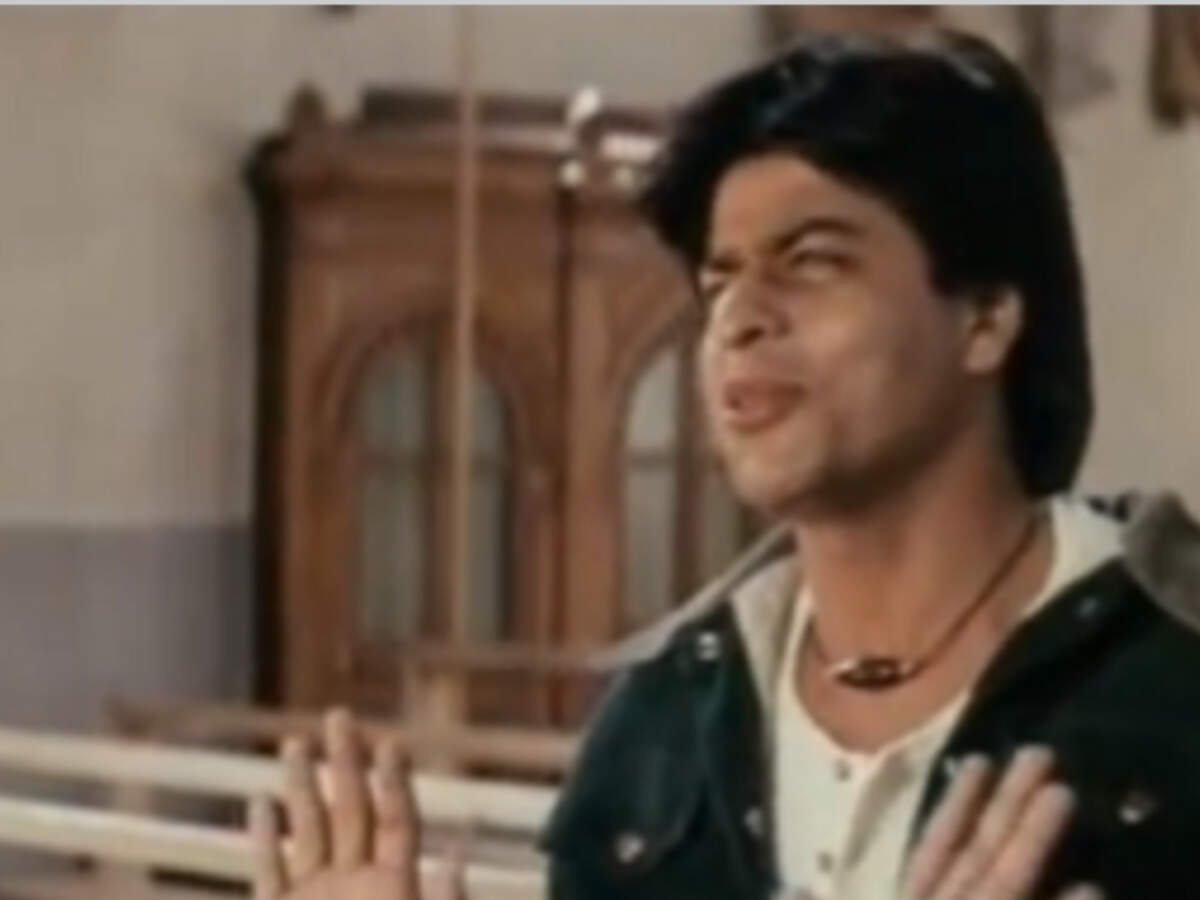 'Prayer wayer nahi aata, lekin mujhe apne liye kuch nahi chaiye..main bahut khush hoon..lekin yeh ladki jo gayi yaha se Simran…bahut achchi hain…toh usne jo bhi maanga hain, use de dena…please' Such an aww-dorable wish from Raj to her Simran indeed. This also lets us know that Raj is a pure hearted individual, and knows how to count his blessings.
Palat scene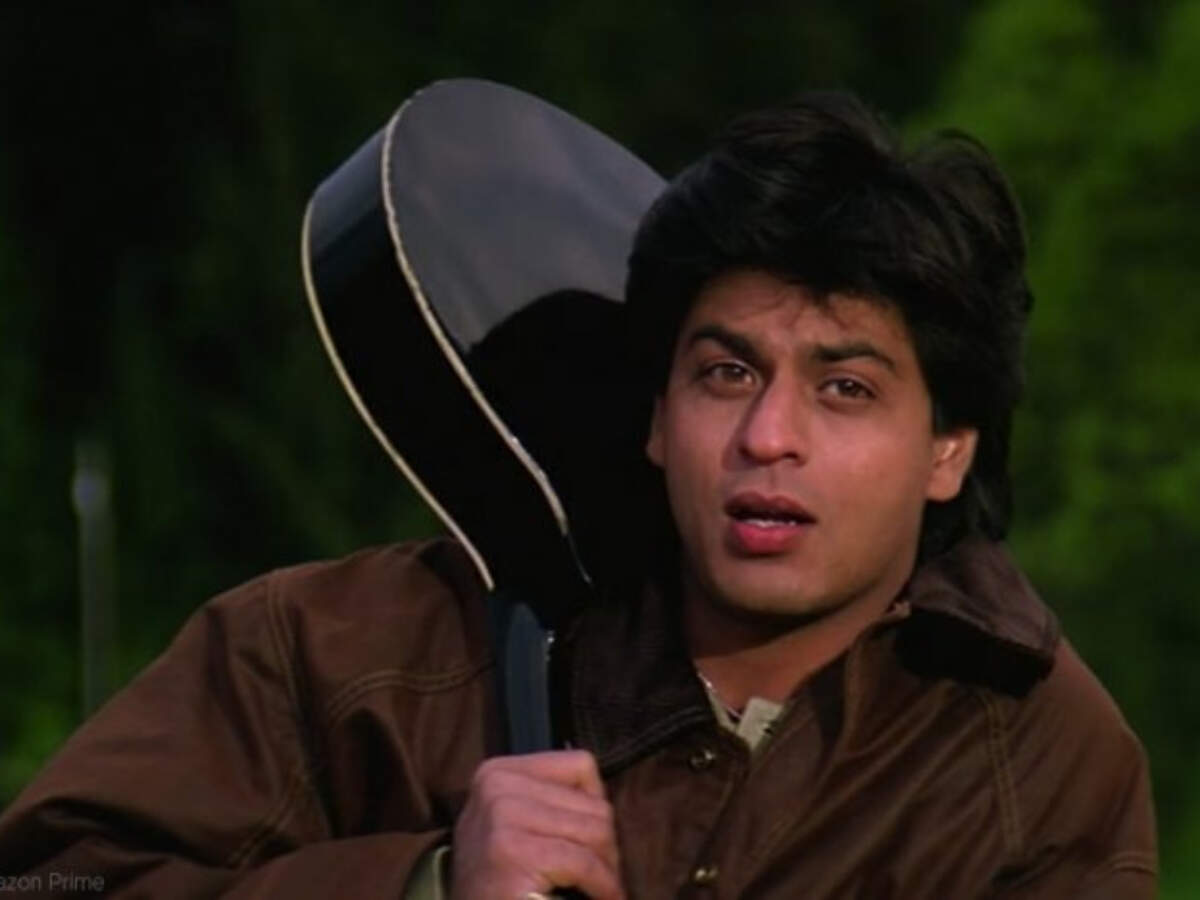 Every millennial has once used the
palat logic to look out for their ideal partner. '
Palat.Palat'- two simple repetitive words, giving the feeling of a romantic intuition. Raj hopes Simran will look back at him as she enters the train, and yes she does turn around. The words and the very moment has been etched in our hearts for a lifetime.
The realisation of love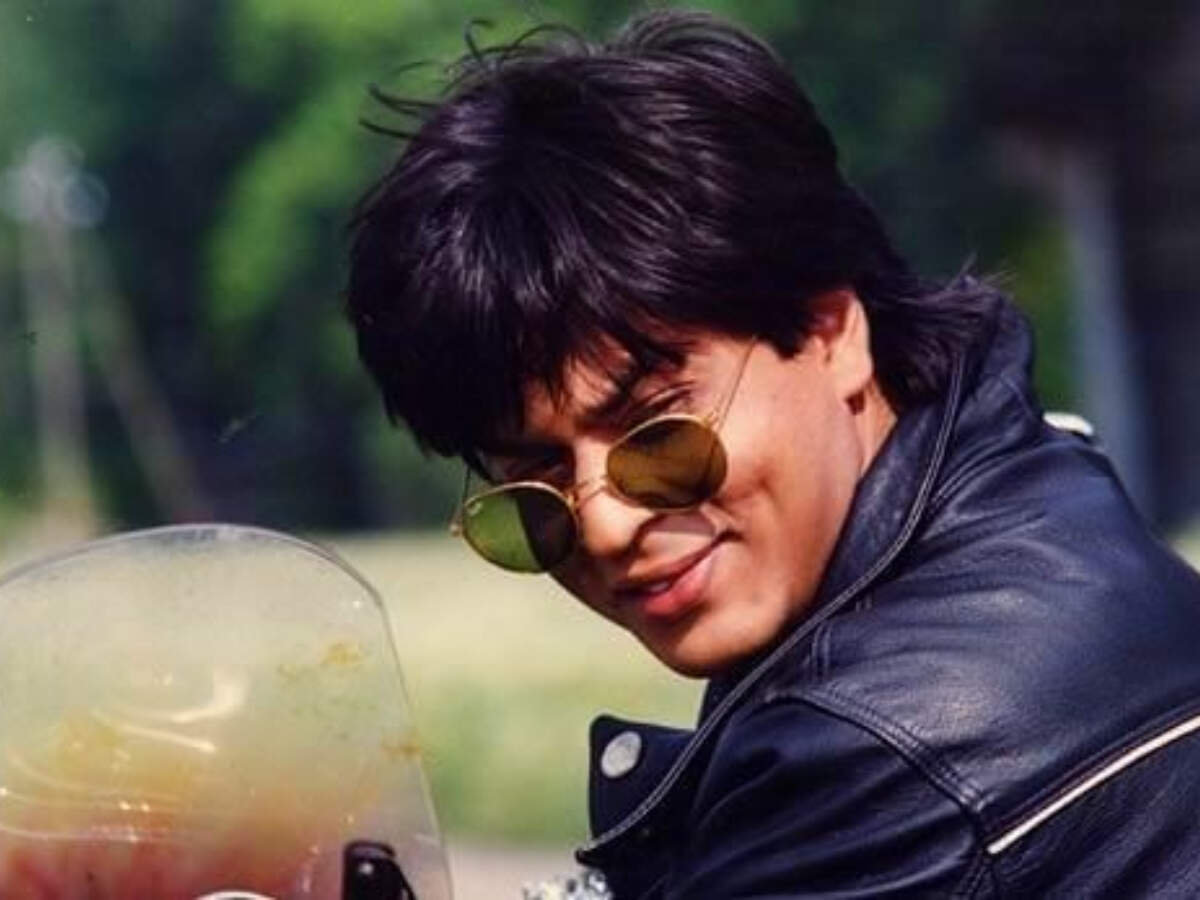 It was during that awkward goodbye at the railway station when Simran realises she has fallen in love with Raj. That's when '
Ho Gaya Hain Tujhko To Pyaar Sajna' plays. A confused and confided Simran invites him to her wedding. Raj's response towards this in the most passive-aggressive way became notable, when he said, '
Nahi…main Nahi aaunga.'
Raj and Simran meet again in Punjab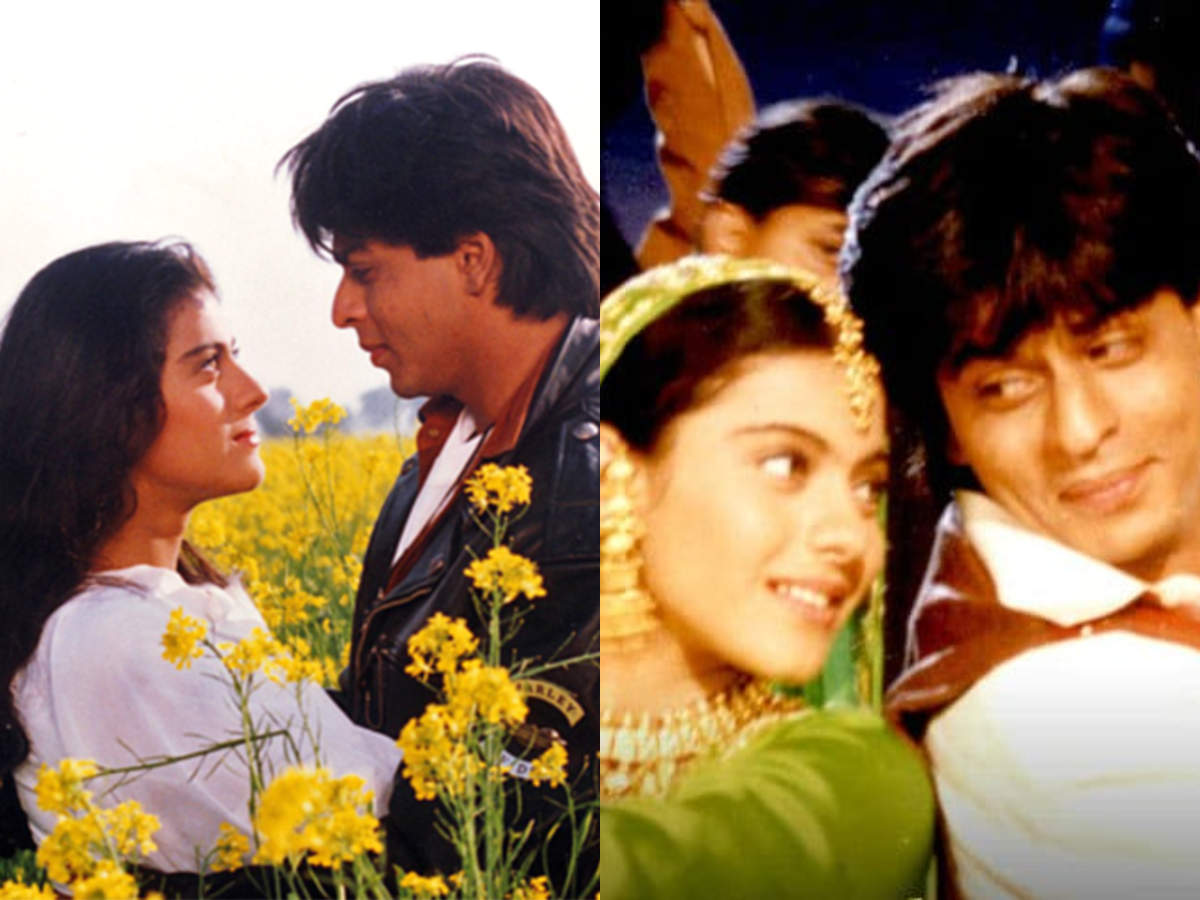 'If it's meant to be, it will be' these words became truly justified when Raj meets Simran again in Punjab at her wedding ceremony. Simran's fiancé Kuilijeet introduces Raj being his
'jigri' yaar from London. An overly elated Simran attempts to act surprised as Raj's poker face said, "
Namaste Simranji"
Karwa Chauth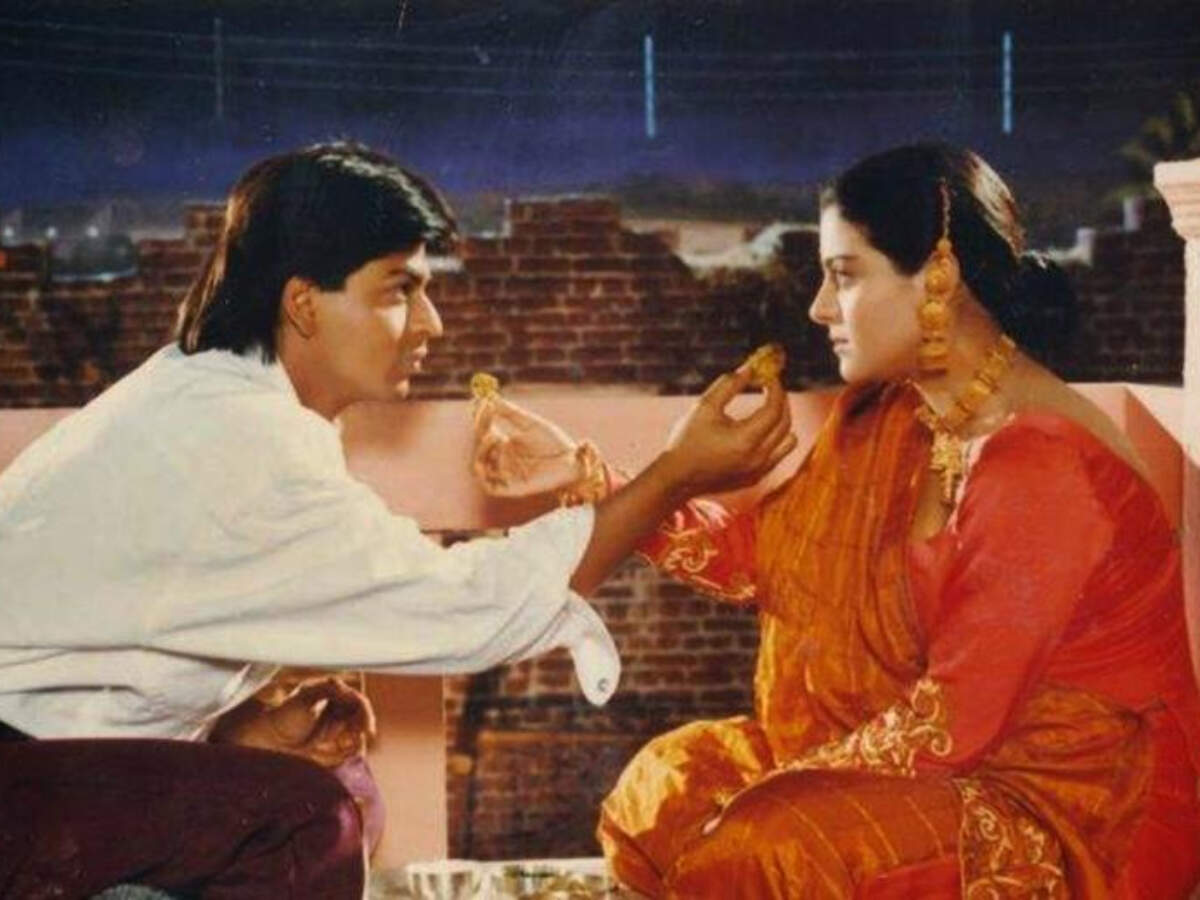 For every 90's kid,
Karwa Chauth was an idea of a date. One could easily connect with Simran when she fakes a fainting spell to make Raj the one to break her fast. While Simran taunts Raj for having food all day, she gets to know that Raj has also been fasting for her.


Aao Aao
No one can pull off the character of Amrish Puri, as he says '
Aao, Aao' to the pigeons with love and style. What even more won our hearts is, for once '
Bauji' looked pleased, and had finally softened, as Raj finds the perfect opportunity to impress him.
Jaa Simran Jaa, ji le apni zindagi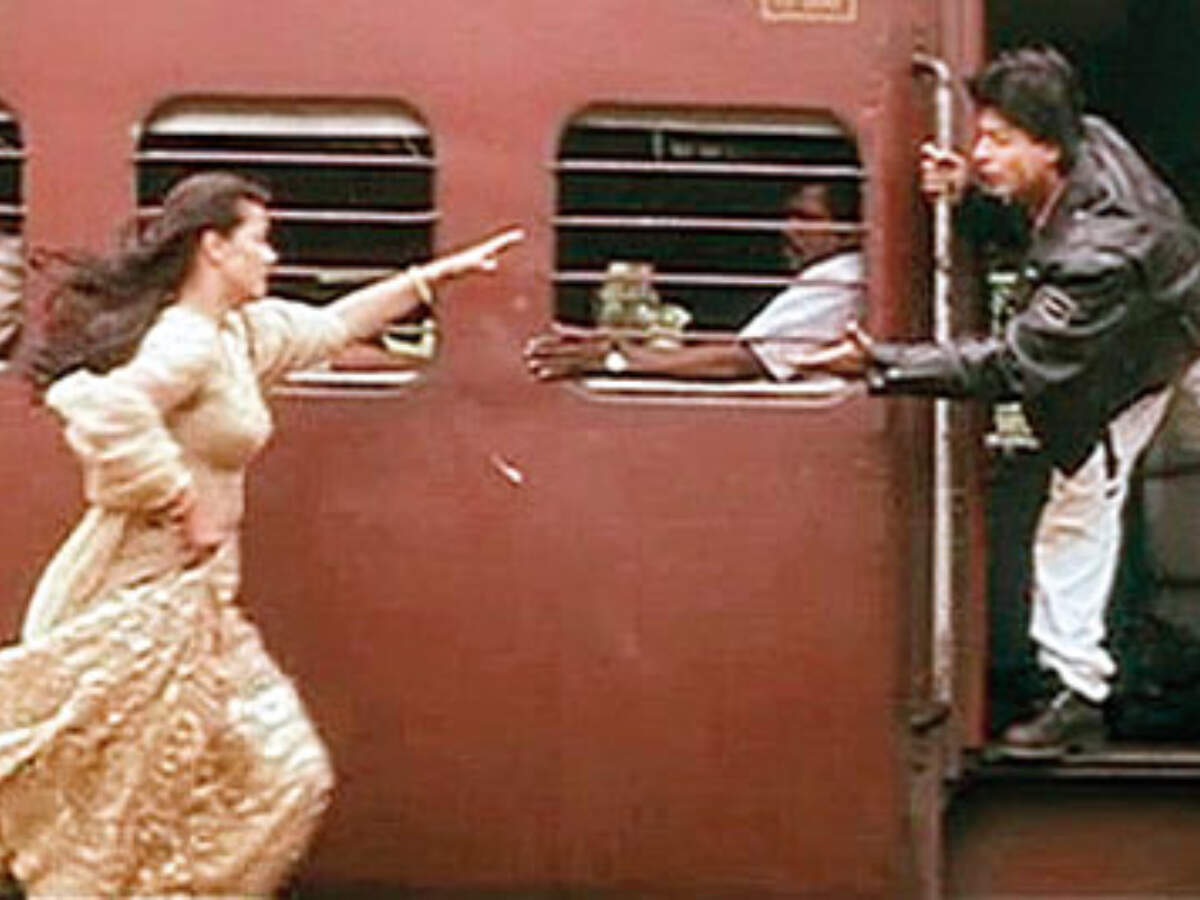 When Simran was ready to elope, Raj made sure that he wins over her father. When '
Bauji' finally realises Raj and Simran truly love each other, he single-handedly liberates the age-old Indian household tradition about leaving their daughter's hand for the man she loves. '
Baoji' realises nobody loves his daughter more than Raj does.